MEDSAR Publisher is a versatile tool for the digital recording of data from medical diagnostic equipment on CD/DVD or Blu-Ray media. Healthcare organizations can use it to cut the costs related to the purchase of photo materials and to prevent the loss of data quality. Professional archiving allows for comparative analysis spanning many years. Customers of diagnostic facilities receive their examination results on a disk with dedicated print ? an identification of the organization performing the examination.
MEDSAR Publisher
? a versatile, automated device for digital recording of data from any diagnostic device supporting DICOM protocol on CD/DVD media.
MEDSAR Publisher BD ? a device for the quick and cost-effective archiving of medical documentation on Blu-Ray disks. Recording in this format allows organizations to keep up to 50GB on one disk, and the permanence of the recording as declared by the manufacturers is a minimum of a several decades.
How does
MEDSAR Publisher

work?

MEDSAR Publisher communicates via DICOM (Digital Imaging and Communication in Medicine) with radiological devices and the PACS server. This allows for the saving of all information from descriptive and diagnostic equipment such as tomographs, MRI machines, digital X-ray, digital radiography readers and indirect radiology reading devices. All these devices can be connected directly to MEDSAR Publisher via a LAN network.

MEDSAR Publisher operates in two modes:
PASSIVE – meaning the automatic recording of data sent from every device, which includes data from PACS, cloud space and directly from medical devices.
ACTIVE – allowing for the selection and searching of specific tests, their full monitoring and record quality control.
Schemat działania MEDSAR Publisher.
MEDSAR Publisher acquires examination results from PACS
from CT/MR/RTG/angiograph/PET devices are sent to MEDSAR Publisher (passive mode)
data from Medical Cloud Backup are sent to MEDSAR Publisher (active mode)
Versatility
MEDSAR Publisher can be used for the recording of any information from diagnostic medical devices, as communicated using the DICOM protocol, such as tomographs, MRI machines, digital X-ray, digital radiography readers, mammographs and angiographs.
Good accessibility
Saving of images in DICOM 3.0 imaging standard and a certified DICOM viewerattached to every CD, allows for the display of tests on any computer running a Windows based system.
Mobility
The Web application was configured to facilitate remote data processing. As a result, CD recording can even be initiated via a mobile phone application. Many users can access MEDSAR Publisher simultaneously within a single network. This means that access to a given device can be configured at the same time for several medical facilities.
FEATURES OF

MEDSAR PUBLISHER
easy operation ? modern, friendly and intuitive system interface
support for many radiological devices
verification of record quality and data correctness
disk capacity ? up to 50GB of data
record permanence of up to 200 years
application available in tablet version
versatile software recording all information from diagnostic devices supporting DICOM protocol
data sharing by many users at one time
distribution of additional advertising content on disks
data access from any Windows based machine
option to print on front of the disk in color
Benefits of implementation of MEDSAR
PUBLISHER
Improved efficiency
at the medical facility
raising
of customer service standards
significant reduction
in the costs associated with the issuing of future test results
professional
data archiving
possibility for remote
operation from any mobile device using a Web viewer
Data security
medical and personal data based on a stable system, archived every day
hardware warranty
including quick repair or replacement of equipment
professional technical support
depending on the client?s needs
MEDSAR PUBLISHER
functionalities:
automatic transmission and recording of images directly from a diagnostic device or a PACS server
handling of many PACS servers
allows for the manual selection of tests to be recorded on disc
ability to add complete test descriptions
device operation using a touch panel with a graphic interface
data access secured by entering a password or use of a card reader
customized print on the disc – description of the content and medical center information
the appropriate DICOM medical image viewer is saved along with the test results
the device is operated in automatic mode or by selecting the preferred mode of recording (e.g. specification of the number of discs per patient to be recorded, selection of tests to be recorded again, disc name entry etc.)
a clean disc has a capacity of up to 50 or 2 x 50 discs, recorded discs container capability of 50 discs or up to 7 discs to be removed from the drawers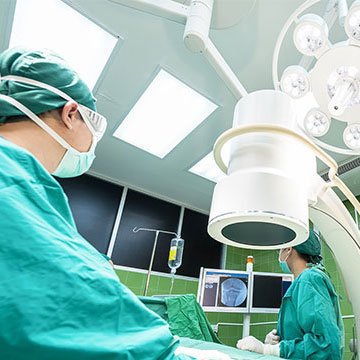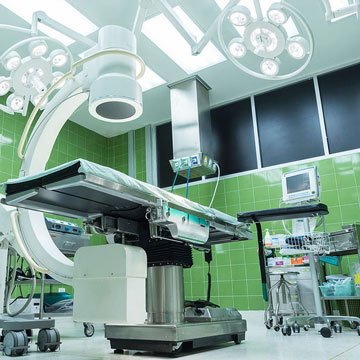 KORZYŚCI
Usprawnienie pracy placówki
Podniesienie standardu obsługi klienta
Gwarancja na sprzęt hardware
Profesjonalne wsparcie serwisowe
Możliwość pracy poprzez przeglądarkę internetową
Profesjonalna archiwizacja danych
Oszczędność kosztów
Bezpieczeństwo